Responsible fashion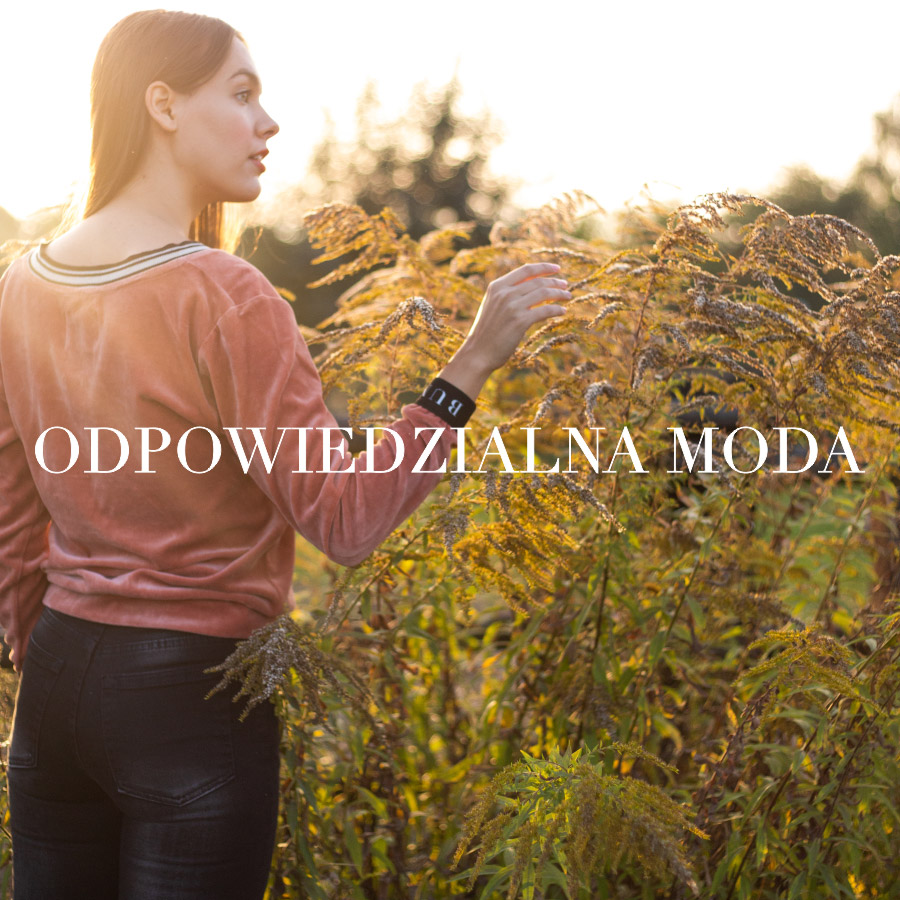 Slow fashion, please!
Bunt of kolor is a Polish clothing brand focused on responsible, environment-friendly fashion. We established it because we felt the need to act and make a change. Privately husband and wife, we're both fashion freaks and a great team. We used to spend hours talking about the issues of fashion and environment. We decided that we wanted to create ethical clothes, the production of which would respect both the planet and the people involved in the production process. We use innovative, high quality blends of yarn and organic eco-friendly raw materials. The clothes are made in local sewing workrooms. We want to share with you this eco trend and we want to spread the awareness that producing clothes does not necessarily have to involve huge amounts of plastic and manual labour. We can make a clothing brand that is planet- and people-friendly. And that's what we chose to be.
From the very beginning, we have paid maximum attention to the way our clothes are made. Our top priority is that our clothes are ecological and high quality. Why high quality? Because only high quality clothes can serve us long and hence significantly reduce waste. We use eco-friendly and biodegradable materials, yarns, certified viscose, bamboo, linen, recycled polyester and our favourite organic cotton. We obtain yarn from our Italian supplier. Other than that, all knit and fabric we use is obtained in Poland. Our clothes are 100% made in Poland. We are happy to support local workers while staying fully organic.
From our experience, the key to reducing waste comes down to using high quality items simply because they have a longer life. This applies to all products, including clothes. We strongly believe that fashion can and should be responsible. Let's unite in respect for nature and choose slow fashion.
Design and production When we design new collections, we plan the production in such a way as to keep waste to an absolute minimum. Cutting the material, we use it most efficiently and any scraps are reused where possible. Our tags are printed on thin eco cardboard, attached with a natural jute string, so they're fully recyclable. We also encourage you to reduce the use of plastic – we add a free cotton shopping bag to every shipment so you can take it with you next time when you go for grocery shopping. It's about small steps!